---
Electrical Power | 13-Apr-2016 | 02:38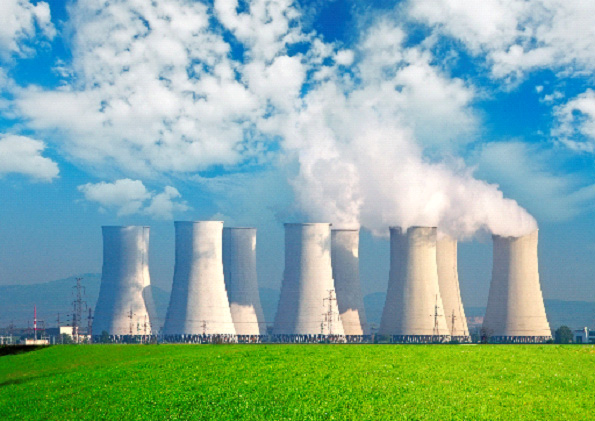 In Asean there is a growing recognition among countries that it is time to turn to nuclear energy to meet regional long-term baseload demands.
It is worth mentioning, that the International Energy Agency sees nuclear energy delivering on 32 Twh of Southeast Asia's energy needs by 2040.
Vietnam clearly stands out in this regard as the first country of Southeast Asia which has made a decision to pursue the energy independence through nuclear energy. According to the World Nuclear Organization, now 36% of Vietnam energy consumption is generated from fossil energy, 25% from oil and gas, and the rest from hydro power.
In working closely with Russian specialists, Vietnam has come to understand that the net cost of electricity from nuclear power generation offers the country the benefit of this source becoming one of the lowest per kilowatt-hour compared to others.
Recent resumption of nuclear power generation in Japan became a signal to other Asian countries. Several Asean states – Indonesia, Malaysia, Laos, Cambodia, Myanmar, and Thailand – are also considering development of national nuclear programme as the key to sustainable energy mix to provide growing baseload demands. It's obvious now that nuclear energy increasingly becomes an important discussion point for South-East Asia.
source: asian-power